After today there is the latest network, ie 4G. Now reportedly been developed 5G networks in China. The largest mobile operator in China (China Mobile), started testing 5G equipment that will cover more than 100 cities. 5G speed in China allows its users to gain access to the Internet 20 times faster than the speed of 4G.
In addition to getting a super fast connection, latency on the connection 5G smaller claimed. 5G technology is tested using a variety of large antennas to include multiple users and increase capacity to support the use of mobile data.
5G Mobile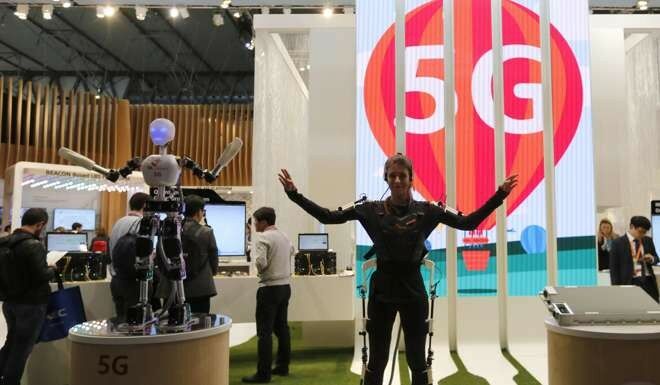 Source: jalantikus.com
As a country that has the largest 4G market in the world with 1.3 billion users by the end of 2016, China became the only country that has the potential to create a global standard 5G latest technology. Due to being one of the relatively new technology, 5G require optimization before it is widely used and bulk.
High speed 5G networks can reach 20 Gbps, it is 20 times faster than 4G is only 1 Gbps. Latency, or the time it takes to receive a reply when sending requests for data are also fairly small. Latency 5G expected only 1ms, 10ms compared to 4G.
The International Telecommunications Union that is one part of the United Nations, estimates that the new 5G network can be used widely in 2020 after the 5G network standards set. 5G technology standards new possibilities will be set in 2018, while new users can enjoy the service began in 2019.